Evento annullato dal comitato organizzatore causa emergenza COVID19
03-11 may 2020 / Moscow / Russia
STAFF TECNICO CFL 2020
CONVOCATI CFL 2020
Interview LFL.RU – 11.03.2020
Allenamento del 22.02.2020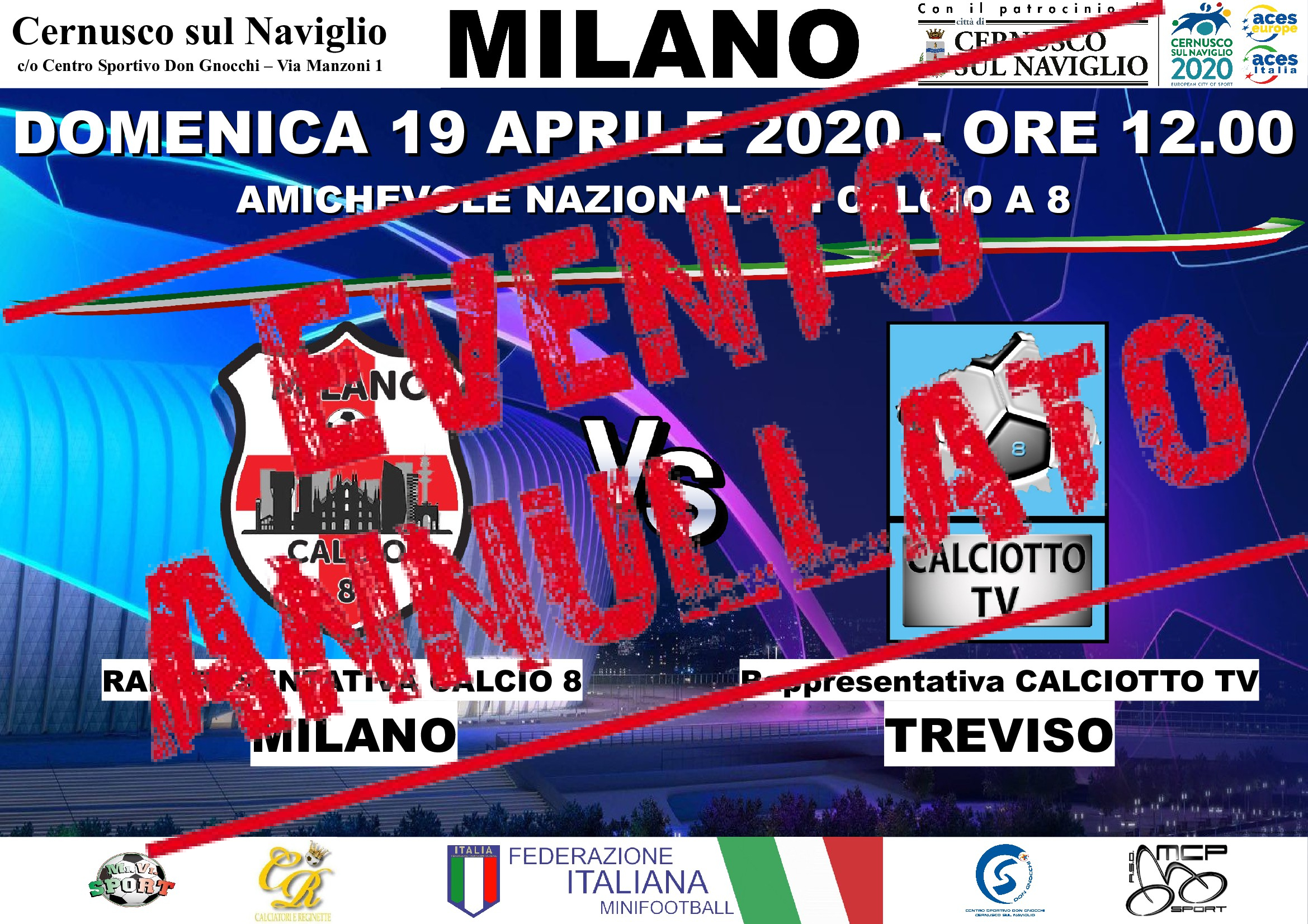 A tutti i convocati in Rappresentativa CALCIOTTO TV verranno offerti i seguenti servizi: iscrizione Torneo Internazionale, voli aerei A/R Venezia-Mosca, tutti i trasferimenti da/per aeroporto/stadio/hotel, Hotel 3* o 4* con formula b&b, materiale tecnico ufficiale, quote allenamenti/partite, assistenza burocratica ottenimento visti/passaporti.
CFL is WORLD'S LARGEST 8-a-side football tournament and THE MOST IMPORTANT ANNUAL GLOBAL EVENT for clubs competing in this format.
64 teams from all over the world will participate in CFL 2020. All games will be broadcasted live on YouTube in HD.